Silistea Wind Park
In 2010 Veroniki Holding, in compliance with the commitment to create value honestly, for the benefit of all stakeholders and to become an increasingly efficient, solid, sustainable and environmentally friendly organization, acquired the project for the Silistea wind farm 1, located in Dobrogea, outside the villages of Silistea and Seimeni.

The park has an installed capacity of 25 MW, the value of the investment being approximately 40 million euros, of which co-financing through the European Regional Development Fund, 16.3 million euros, non-reimbursable financial assistance.
The construction works of the park started in September 2010 and in March 2011 they were completed, therefore starting with April 2011 the produced electricity was delivered to the national energy system once the electricity producer license was obtained.
Silistea 1 – 25 MW wind power park is located in the South-East of Romania in Dobrogea area, near the villages Silistea and Seimeni.
Power generation forecast
The electricity production is estimated based on hourly updated weather data (with a time resolution of 15 minutes), provided by external suppliers.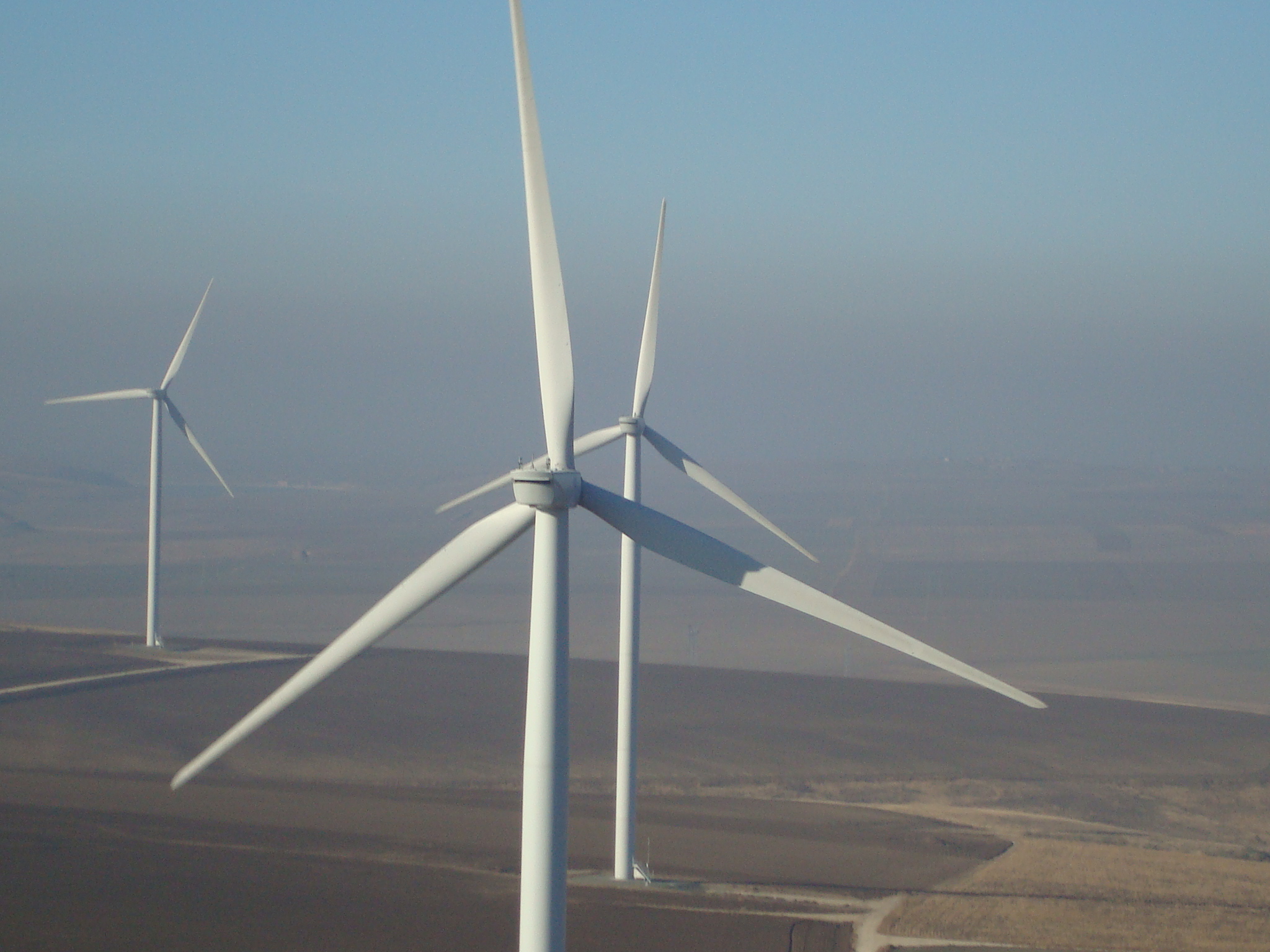 The park has 10 GE turbines of 2.5 MW each, turbines with a tower height of 100 meters and a rotor diameter of 100 meters. The 10 turbines are divided into two groups of 5 turbines; each group being interconnected through 7790m of underground power cables.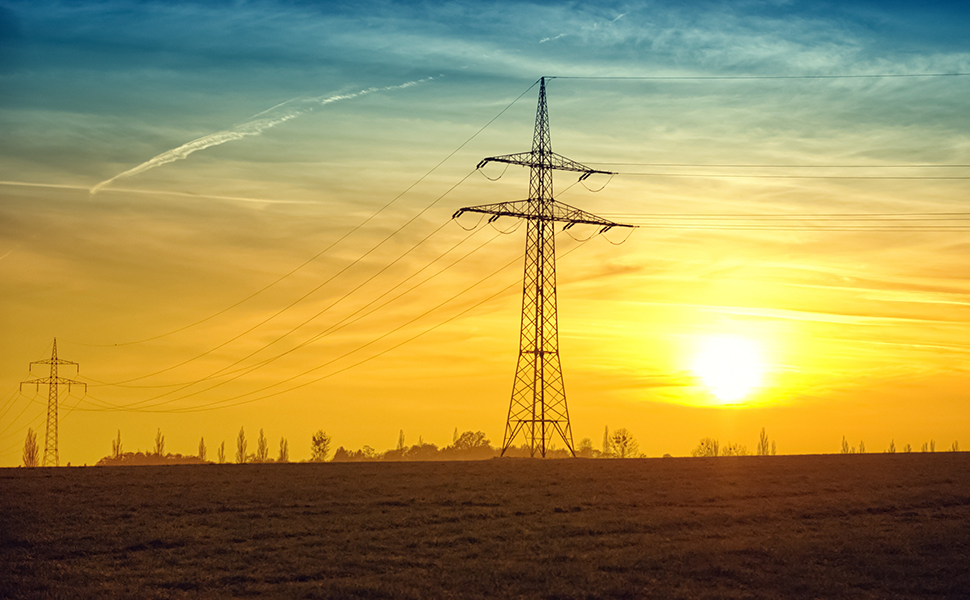 The produced energy is evacuated through two medium voltage lines of 20KV located underground, having a total length of 6780 m. The cables are connected to two medium voltage cells located at the Silistea 1 20/110 KV transformation station from where the energy is injected through the power transformation directly to the National Energy System.